 Our Holiday Collection is Here!
Holiday Scents Are Here!
Get ready to embrace the festive spirit as our captivating holiday scents are set to hit the site on November 1st. Immerse yourself in the enchanting aromas that will transport you to a world filled with warmth and joy. Whether you prefer the nostalgic essence of cinnamon and cloves or the fresh and invigorating fragrance of pine and peppermint, our holiday scents are meticulously crafted to bring the essence of the season alive. Embrace the magic of the holidays with our delightful range of scented candles and diffusers, designed to create an ambiance that perfectly complements your celebrations. Mark your calendars and be among the first to experience the wondrous scents that will make this holiday season truly unforgettable.
Shop the Holiday Collection!
Experience the magic of the holidays intertwined with self-care and festive expression at Wax + The City. Dive into our special holiday edition candle making workshops, where you'll master the craft of creating your own custom holiday candles. Embark on a sensory winter wonderland, choosing from a curated selection of seasonal fragrances like cinnamon and cloves, cozy fireside, and winter wonderland. As snowflakes fall outside, inside you'll connect with fellow holiday enthusiasts, unleashing your festive creativity. Walk away with a hand-poured candle that not only reflects your personal style but also the spirit of the season. This holiday, elevate your self-care traditions with Wax + The City workshops and light up your passion for candle making in the most festive way.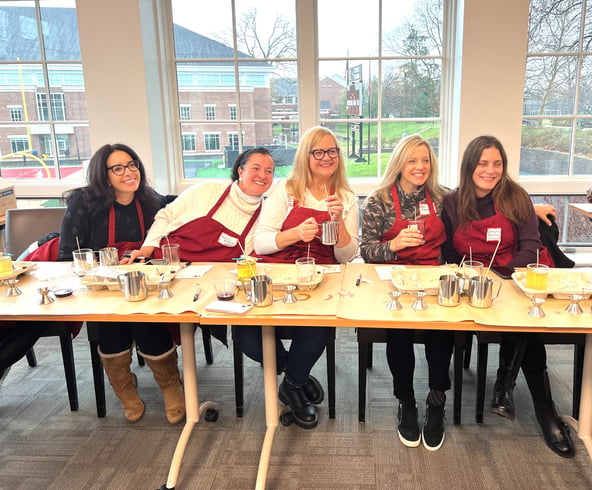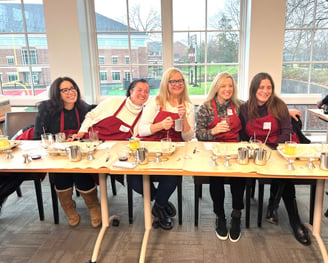 Subscribe to our mailing list for updates and secret sales!
"Self-care is not a luxury; it's a necessity. In the gentle flicker of a candle's flame, we find solace, healing, and the power to nurture our souls."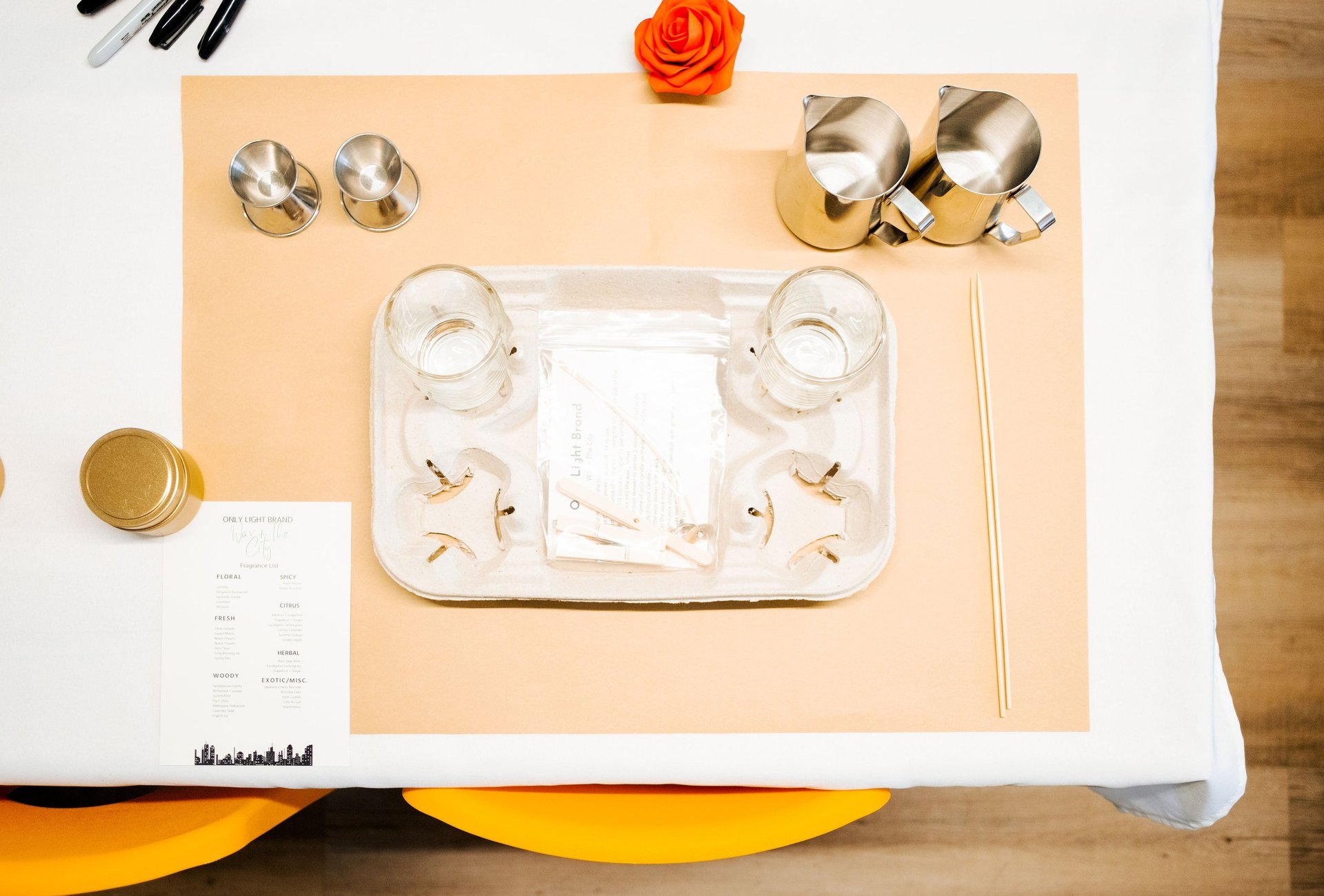 With Only Light Brand, you can trust that our commitment to style and quality is unwavering. We meticulously inspect and test each and every one of our products to ensure they meet the highest standards of excellence. Our candles are thoughtfully designed to infuse your space with elegance and grace, creating a sacred ambiance that nurtures your soul and illuminates your path.